In verband met het Corona-virus, geef ik voorlopig helaas geen workshops…
Only available in The Netherlands, Friesland.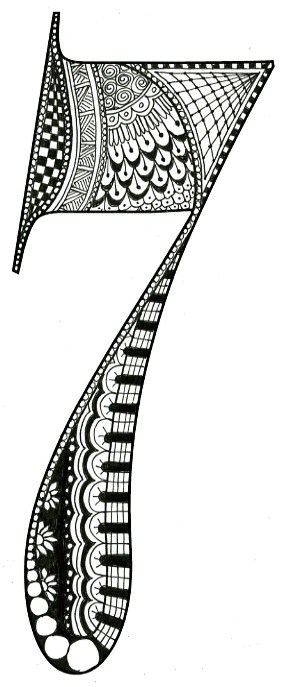 Zin in een gezellige ochtend, middag of avond tekenen met patroontjes, of zoals het tegenwoordig bekender is, zentanglen? Dan kom ik graag bij je langs om jou en je vriend(inn)en, familie of buren de fijne kneepjes van deze manier van tekenen bij te brengen. Dit kunnen al bestaande patroontjes zijn die ook bij zentangle (r) worden gebruikt, maar ik kan je ook leren je eigen patroontjes te maken.
Aantal personen: 4 tot 8
Kosten per persoon: € 25
Duur: ongeveer 2,5 uur
Houden we de workshop bij jou thuis? Dan krijg jij een basissetje met drie tekenpennen, een potlood en een doezelaar ter waarde van € 13,95 cadeau. Het oefenmateriaal neem ik mee.
Mail me om je op te geven! Let op: alleen beschikbaar in Friesland.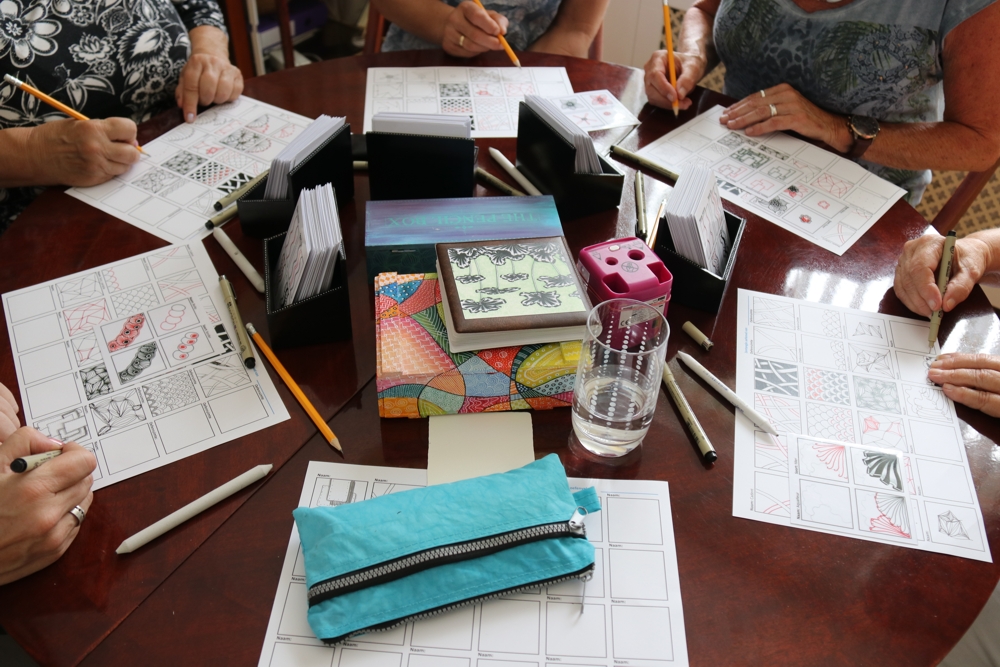 Voor deelnemers: